2016 Best Bluetooth Headset for Motorcycle Helmet
Date Posted:22 February 2016
The evolution of Bluetooth has changed our lives in many ways regarding communication.
Bluetooth headsets for your motorcycle helmet has also morphed into a whole new world.
Once upon a time when your motorcycle helmet with Bluetooth was donned, you could make and receive phone calls, talk via intercom and listen to mono music.
Nowadays this has all change, crystal clear full stereo music, one button use of Siri, the ability to keep in touch via intercom with up to 8 of your riding mates.
All of these features as well as multi tasking and advanced noise reduction are standard on the Sena 20S making it the best Bluetooth motorcycle helmet option available to see more technical information click on this link Sena 20s bluetooth intercom.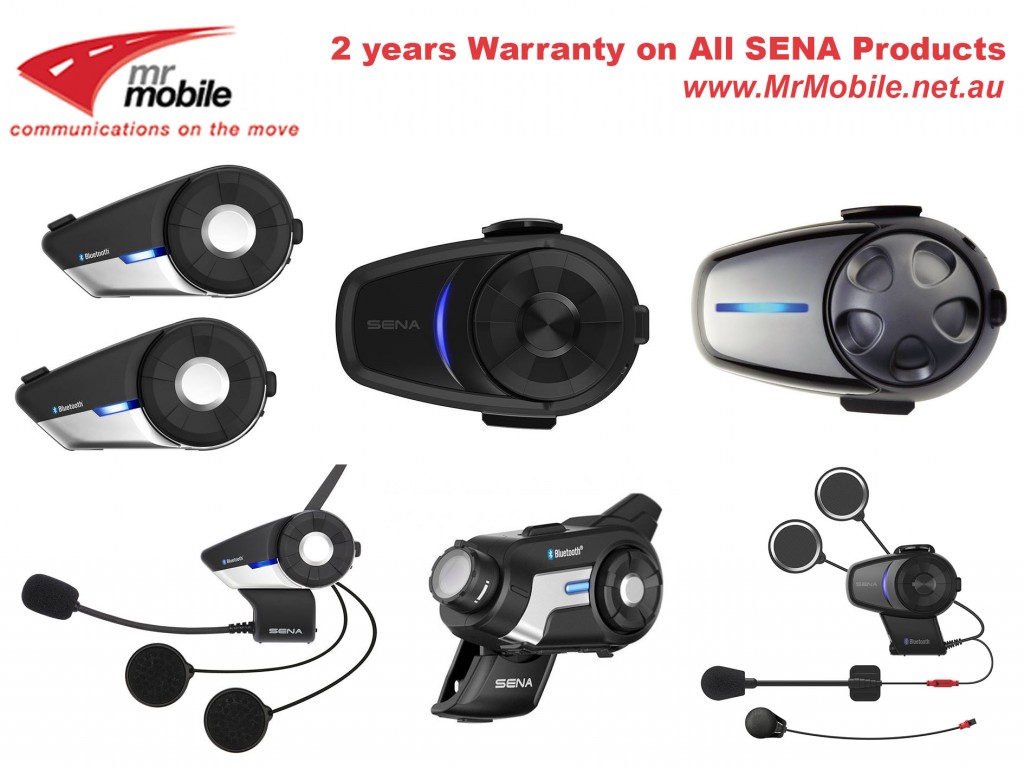 Video tutorials are also available http://www.sena.com/support/video-guide/ these will guide you through all of the functionalities of the 20S Bluetooth Headset for Motorcycle Helmets giving you a great overview of it's capabilities incuding the free App.
Finally if the urge gets to you, you can click on this link to purchase this great product.