Top Technology Precictions for 2012
Date Posted:4 January 2012
Facebook, smartphones, smart TV's, tablets, huge success and massive decline…….all part of the speculation on what is to come this year. Hear from some of those in the know! We've done the work for you and found a couple of the best posts and videos.
Tell us your predictions in the comments below or on Facebook and we'll be sure to keep bringing you the latest technology!
Just gotta have one? Check out the full range on the Mr Mobile Webiste.
They all come with a full 3 year warranty, 500 + charges and free replacement connection tips. You just can't get better than that, Contact us today!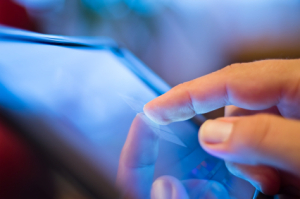 Technology Predictions for 2012
Top 10 Tech Predictions for 2012 from www.news.com.au