The new Sena 10S has been released as the replacement for the SMH10
Date Posted:15 February 2016
Sena 10S: The new Sena 10S has been released as the replacement for the SMH10 with advanced feature.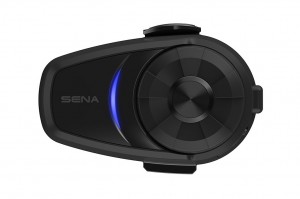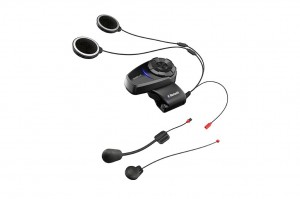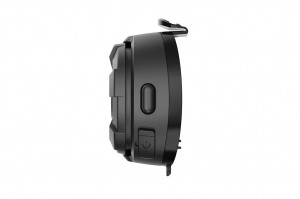 It uses Bluetooth 4.1 and Universal Intercom technology
Just like the 20S it can be used in conjunction with the free Sena phone App.
Improved speakers it delivers crystal clear HD sound and Advanced Noise Control
Although it looks different to the SMH10 it is backwards compatible with the SMH10 Clamp kits, the
Bluetooth Audio Recording
New clamp kits offer the ability to connect ear buds
Intercom range between riders is up to 1.6KMS it also boasts Universal Intercom protocol allowing
Connection to the Sena range of intercoms and non Sena Bluetooth Headsets

Mr Mobile Australia is the oldest SENA Dealer in Australia offering shopfront presence phone support: (02) 8338 8558 and friendly afters sales service.