Review of the Sena Range: Greatest Bluetooth Motorcycle Intercom in the World!
Date Posted:8 November 2011
The highest rated motorcycle bluetooth intercom unit in the world. They are big claims from Mr Mobile! Check out his video review of the Sena SMH10 and the SR10. Whether you are talking rider to rider, rider to pillion or to a whole group travelling together these are the units for you. Check them out!
Must have? You can buy them online here and we'll ship the same or next day!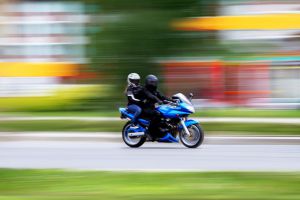 Sena SMH10 and SR10