Compare the Energizer XP1000 and XP2000
Date Posted:22 February 2012
In this episode of Steve's Favourite Things he reviews the Energizer Energi to Go XP1000 and XP2000.
The XP1000 Portable Charger is the best Emergency Charger for most mobile phones and more. The ultra slim size makes it convenient to carry, yet it packs long lasting, reliable power. Will work with all iPhone models, including the new iPhone 4. It also includes 4 Mobile Phone Tips: Apple (iPhone/Nano) , Mini (Blackberry + More), Micro USB (Blackberry + More), Nokia 2.5 (MB02, CB31, CB04, CB06).
The XP2000 Portable Charger will recharge and power most smart phones (Blackberry, HTC, iPhone plus more) with a full charge and more – and mobile phones up to 3 full charges! Great for music or game players too!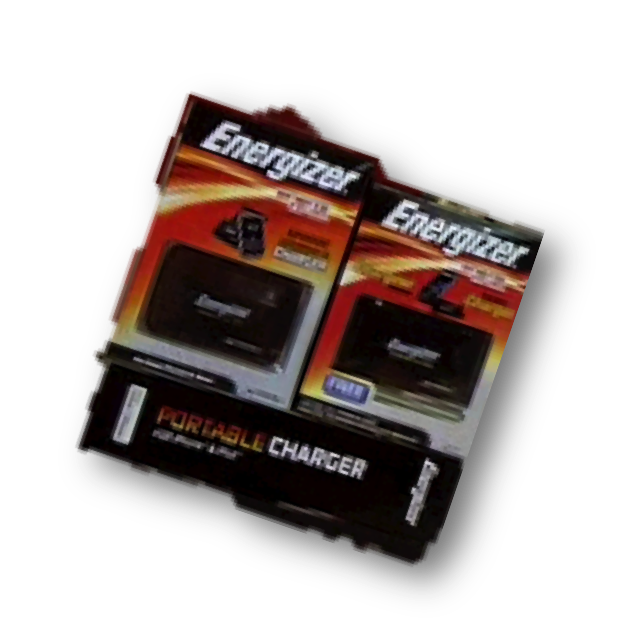 Steve will answer all your questions about the differences and discover which is best for you! www.mrmobile.net.au