Announcing the Sena SMH10 Trade-in Program
Date Posted:29 February 2012
Mr Mobile Australia is pleased to announce the Sena SMH10 Bluetooth Trade-in Program! The SMH10B Upgrade kit is a new kit designed to support Mr Mobile's Sena customers who have purchased a SMH10 prior to September 2011 and wish to make use of the firmware upgrades from Sena.
In some instances customers are experiencing connectivity issues with a NEW model phone eg: an iPhone 4s, and require the new version with the USB Bluetooth module, SMH10B.
This kit will be made available via a trade-in Program by Mr Mobile Australia and includes FREE SHIPPING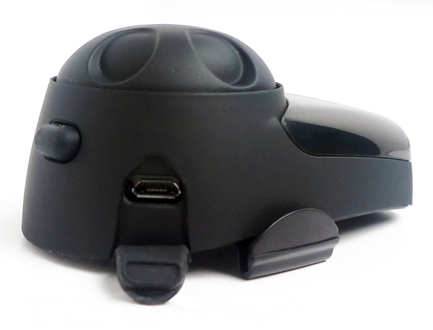 Sena SMH5
The SMH10B upgrade kit consists of
1 x bluetooth main module with Micro USB charging port
1 x micro USB Power Cable
1 x cigarette charger with micro USB
New Features of SMH10B
Bluetooth v2.1 + EDR
Firmware upgradeable
Pairing with selective profile A2DP stereo or Handsfree.
This is a TRADE-in Program ONLY. Please follow the process below to receive your upgrade kit(s)
Purchase and Pay for the SMH10 Updgrade kit(s) online.
Click here to download trade in form to return your trade-in units
Return the old version BT module only, DO NOT SEND any other components. Post to Mr Mobile, Shop E, 1 Shirley st Alexandria NSW 2015.
The New units will ONLY be sent after receipt of trade-in units.