5th Day of Christmas - iPhone Battery Pack & Case
Date Posted:19 December 2011
It's the 5th Day of Christmas and Steve has brought to you...
The Energizer AP1000 with a whopping 1000 mili-amps of power! Have you got an iPhone 3 or given your old one to a family member? Then this is the perfect gift. The battery on the iPhone 3 isn't that great and with this little gadget you'll never get caught without battery again!
Check out the demo below.
Order online and receive 15% off your purchase when you use the coupon code BLOG at checkout.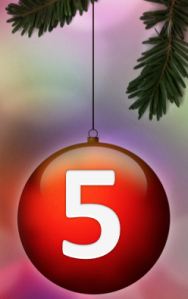 5th Day of Christmas