3rd Day of Christmas - iStand
Date Posted:16 December 2011
It's the 3rd Day of Christmas and Steve has brought to you...
A funky stand for your tablet or iPad. Great novel gadget for the person who has to have it all. Check out the demo below.
Order online and receive 15% off your purchase when you use the coupon code BLOG at checkout.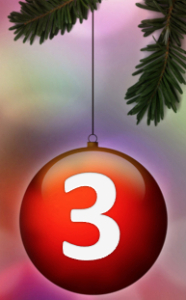 3rd Day of Christmas